Using Technology, Exploring Different Teaching Approaches for Exams, Improvisation & Pop Music.
In the course we'll be exploring:
choosing songs for exams (ABRSM & Trinity)
creatively presenting exam pieces and technical work
exploring creativity
how to start teaching improvisation with easy to learn strategies that work
some ideas for technology and how to use it in your teaching studio
The key pedagogical and education approach for the day is exploring multi-sensory learning and how this can enhance your teaching. The latest neurological research on teaching shows that students who learn in a multi-sensory way actually learn:
more effectively;
have increased memory retention;
play more musically;
often continue to learn to play for longer
remember more when they stop learning
How does that help you as a teacher?
More reliable income with students learning for longer
Increased job satisfaction, students enjoy learning more making your teaching easier
More musical students perform better in exams giving you a better reputation in your community.
Engaging technology in learning
There are very limited spots in the course as you'll be sitting at a piano trying out all the ideas presented.
Where:
Piano Classroom Studio at Forte School of Music, 4 Radyr Court, Danescourt Way, Llandaff CF5 2SF
When:
Monday 24 July 2017
Full Day: 10:30am – 4:30pm
Half Day: 10:30am – 1pm (Exams) or
Half Day: 2pm – 4:30 pm (Pop Music, Creativity & Improvisation)
Cost:
Full Day: £15
Half Day: £10
Click here for the Secure Booking Form
Hear what how other participants have enjoyed the workshops Paul has presented: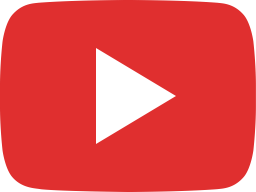 Paul Myatt speaks to Wendy Cooper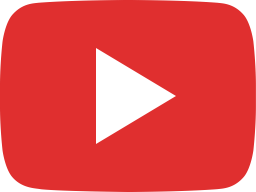 Orff Piano Teacher Workshop with Cindy & Paul Myatt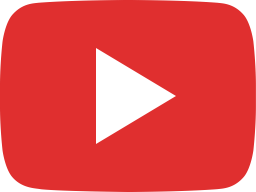 Paul Myatt speaks to Lyndel Kennedy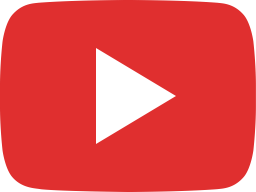 Laura Kahur speaks to Paul Myatt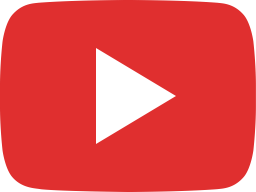 Transform Your Teaching with Paul Myatt & Tim Topham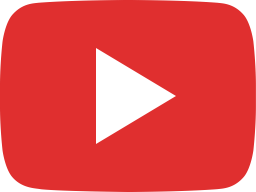 Transform Your Piano Teaching with Orff & Trinity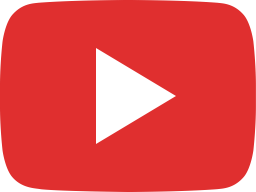 Susan Head talks about Orff & Trinity Workshop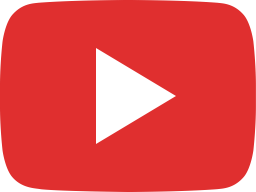 Piano Teacher Professional Development Workshop Brisbane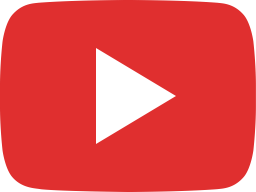 Teacher Workshop Sydney Con on AMEB Piano for Leisure Series 4 with Paul Myatt